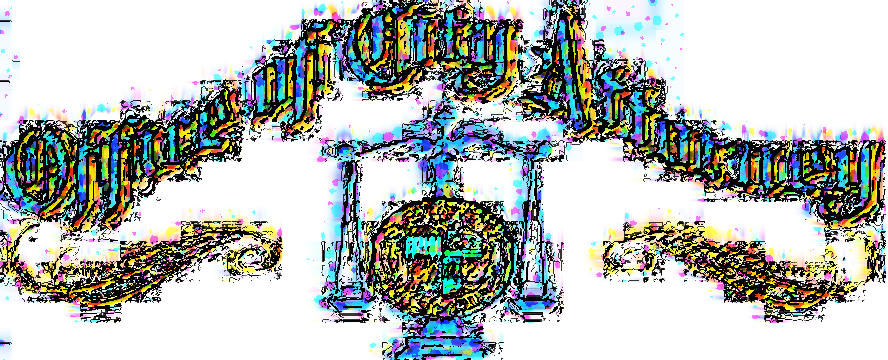 It occurred to me that maybe you might want a link to the petition right away without having to read through this whole damn blog post to get to it at the end. If so, here is a link to the petition!
The Office of the City Attorney of Los Angeles has a thing called the Citywide Nuisance Abatement Program, or CNAP,1 in which they use various civil laws to have tenants or property owners declared nuisances and evicted, required to put up security cameras and allow LAPD warrantless access to them, or other such conditions.
Often allegations of gang activity are involved. So just for instance, there's this case against the Chesapeake Apartments on Obama Blvd between La Brea and Crenshaw. Or this smaller scale one against a woman with a house near 52nd and Vermont. Or this against a small apartment building near 56th and Western.
Most famously this year the City Attorney has been relentlessly pursuing such an action against Slauson and Crenshaw Ventures LLC, owned by the late Nipsey Hussle and his partner David Gross. The allegations against Hussle and Gross's property seemed unsupported by evidence, though, and this is apparently not unusual.
This program and others like it have long been understood as part of the gentrification machine, particularly pernicious in Los Angeles. That is, the City can drive out tenants in rent stabilized apartments, or force property owners to install cameras and give LAPD unfettered access to them, or impose various other conditions to serve their ends. This lets landlords raise rents or forces residents to become essentially LAPD informants.
Continue reading City Of Los Angeles Sued To Enforce Compliance With The California Public Records Act – I Asked The City Attorney For A Bunch Of Nuisance Abatement Demand Letters – Which Everybody Knows Are A Major Tool Of Gentrification – And Although The Lawsuits Filed By The City Are Public – It Is Impossible To Understand The Scope Of The Problem Without Seeing The Demand Letters – Since Surely Many If Not Most Of These Cases Don't End Up In Court – But Deputy City Attorney Bethelwel Wilson Was All Like Naaaah! – So I Was All Like You've Been Served! →