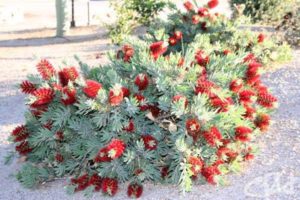 Tonight I had the pleasure of receiving from self-proclaimed
active member of the revitalized Hollywood community
1
Jeffrey Charles Briggs almost 200 emails between the East Hollywood Business Improvement District and various far-too-friendly folks at the City of Los Angeles. For now these are available
here on Archive.Org
. They're PDFs, but they're that super-PDF-format that one can make with genuine Adobe software that embeds attachments right in there with clickable links.
2
I have only been able to give these a cursory look-over, but I can already see a few crucial items. I'll be writing on these matters as soon as I possibly can, but if you want a preview of one of them take a look at
this juicy little number
.
And tomorrow is a huge day at the Civic Center. In the morning there is a hearing in the Lunada Bay Boys case, featuring Palos Verdes Peninsula zillionaire surf-localism-thuggery at its most flamboyantly weird. In the afternoon there is an essential meeting of the Ethics Commission. Turn the page for times, locations, and brief descriptions. Perhaps I'll see you there!
Continue reading Almost 200 Emails Between the City Of LA And the East Hollywood BID. Also, Lunada Bay Boys Hearing Tomorrow And Also Ethics Commission Meeting! →