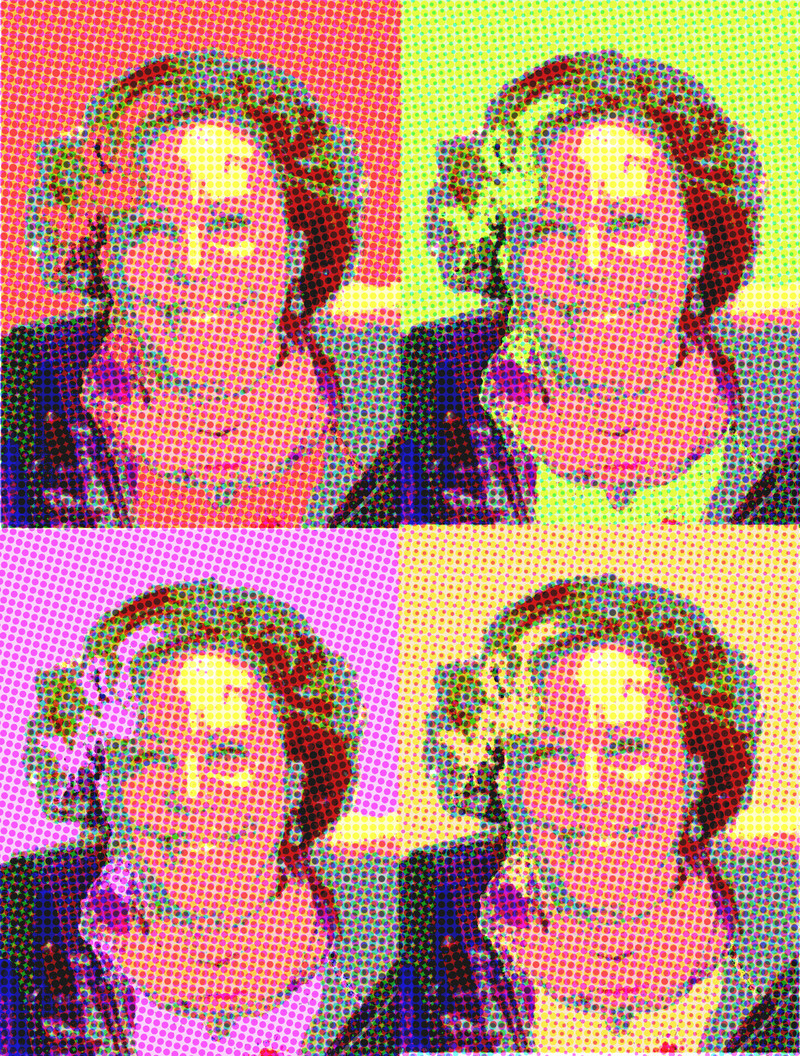 Earlier this week, not-so-shadowy BID consultant Susan Levi, who among other things serves as the Executive Director of the
South Los Angeles Industrial Tract BID
, sent me a copy of the SLAIT BID's
transactions by vendor from January 2013
. The most interesting item, or at least the item I'm presently most interested in right now, appears on page 3, under "Edward Henning & Associates." Edward Henning, of course, is a consulting engineer and seems to have made something of a career of preparing the engineering reports which are mandated by the Property and Business Improvement District Law of 1994 at
§36622(n)
for BID establishments.
1
A little arithmetic reveals that the SLAIT BID paid Henning $9,000 for their 2015 renewal. This is roughly 10% of the
approximately $80,000 which the consultant seems to earn
. There's no moral to this story, at least not yet. It's merely the latest datapoint I've collected in my attempt to understand the finances of BID establishment and renewal.
Also recently I received a bunch of minutes from the Board meetings of the Historic Core BID, and you can turn the page for a link and some brief comments.
Continue reading BID Consulting Engineer Ed Henning Seems To Earn $9,000 For A BID Renewal/Establishment. Also A Bunch Of Board Minutes From The Historic Core Reveal … Nothing! But We Have 'Em Anyway! →