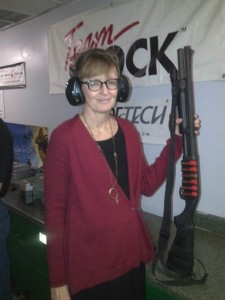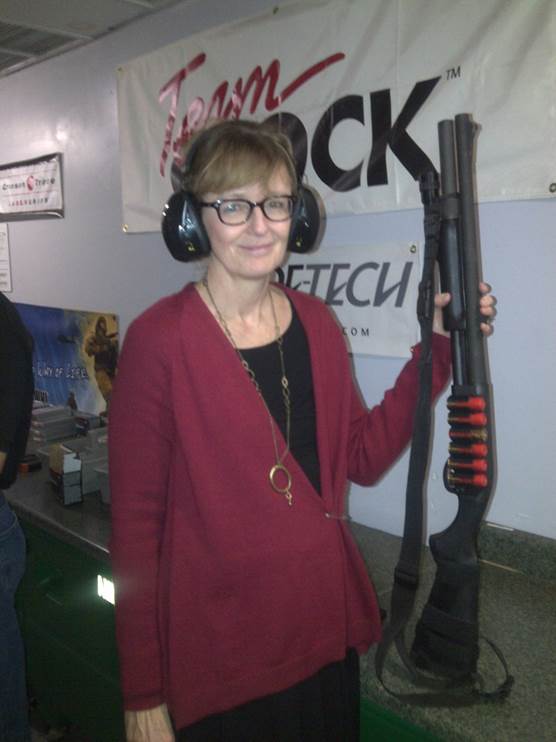 As you probably know, the city of Los Angeles has been
holding public hearings
to gather input on possible frameworks for
legalizing street vending
. We've written before about the May 28 meeting in Boyle heights:
once
,
twice
, and
thrice
. Now, at last, we take up the June 11 meeting in Van Nuys. We're starting things off with our old friend, Ms. Kerry Morrison. You can listen to her statement
here
or read a transcription after the break. We've
also written
about Kerry's description of the meetings at the Joint Security Committee in July:
there were a series of four hearings that the chief administrative office staff held on the… the sidewalk vending ordinance. … It's just this kind of amorphous set of hearings, which were completely dysfunctional, disrespectful, and almost, um, resembled a circus.
In the same meeting, Kerry explained that she wasn't putting up with this, not for a second, and told everyone what she'd done about it:
So actually, Carol Schatz and I wrote a letter to Herb Wesson, the president of the city council after that meeting saying this is, this is really not being, you know, well-handled, there's no security, it's intimidating to people, there are people who did not want to testify. So the subsequent two hearings were, um, maybe a little bit more well-behaved.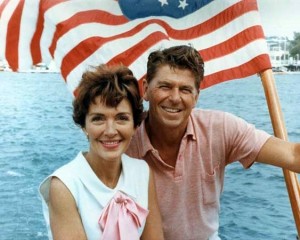 Well, we put our fearless correspondent on the case and he went out and got us a copy of this letter. As is usual with Kerry when she's writing in this genre, outraged-with-veneer-of-politesse-and-diplomacy white supremacism, the letter manages to combine utterly competent, even stylish, syntax with semantics that wouldn't have been out of place in a 1970-era Ronald Reagan psychotic fever dream about students running wild in the streets of Berkeley. Read on for details and more!
Continue reading Kerry Morrison in Van Nuys: Where the home in the valley meets the damp dirty prison / Where the executioner's face is always well hidden1 →