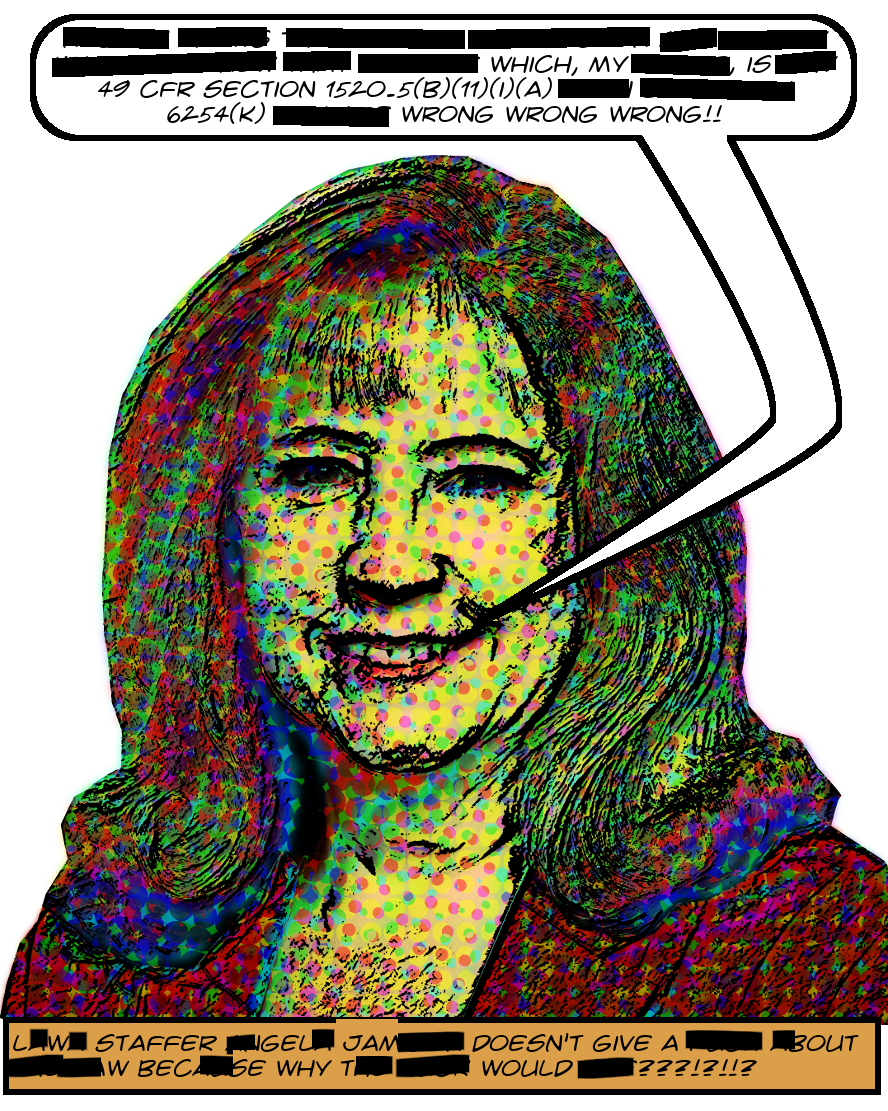 All over the State of California local agencies are using the COVID-19 pandemic as an excuse to deny the public access to records. I don't, therefore, have nearly as much material to write about so in response I'm writing about the lack of records instead, and the various ways agencies deny access. Here are the first and also the second posts in this series, and you're reading the third!
For more than six months now I've been looking into the question of why Uber and Lyft premium services, the ones that approximate limousines, I guess, continued to be allowed to pick up passengers at curbside in LAX even after October 2019 when the airport banned taxis and regular Uber/Lyft drivers, relegating them to a special off-site pickup lot. The matter first came to my attention via this October 29, 2019 Spike Friedman tweet and I sent them this request that same day. And as is typically the case the process is taking forever, although a little bit of information has dribbled out.
In February of this year e.g. LAX, in the person of Supreme Operations Commander Angela Jamison, produced a few emails, only one of which related to the question. This email, from Landside1 Management staffer Shirlene Sue, seems to be an answer to Jamison's request for records responsive to my request. It basically says that Uber/Lyft premium services operate under different rules from regular Uber/Lyft and taxis and that's why. It's also worth noting that I made the request in October 2019 and Jamison sent me these three emails four months later. That's more than a month per email.
Of course, the explanatory power of this statement is nil — essentially all it says is that they're allowed to pick up passengers at the curb because the rules allow them to pick up passengers at the curb. It tells us nothing about how or why the decision was made. But Jamison claimed that these three emails were the only records responsive to my request (ridiculous color scheming in original; blue is from my request, red is Jamison's response):
Continue reading Why Are Uber Black And Premium Limo-Like Lyft Cars — And For That Matter Actual Limousines — Still Allowed To Pick Up Passengers Curbside At LAX — When Taxis And Regular Uber/Lyft Pickups Got Moved Off-Site Last Year? — This Is Obviously An Important Question And I've Been Trying To Learn The Answer Through Public Records Requests Since October 2019 — With Absolutely No Success So Far — But Here Is Part One Of Yet Another Incredibly Detailed Story About How Local Agencies Deny The Public Access To Records Via Stalling — Temporizing — Mischaracterizations Of The Law — And So On — Because The Local Version Of The Old Lemons/Lemonade Adage Is — When Agencies Deny Records Requests Write Blog Posts About Their Denials! →