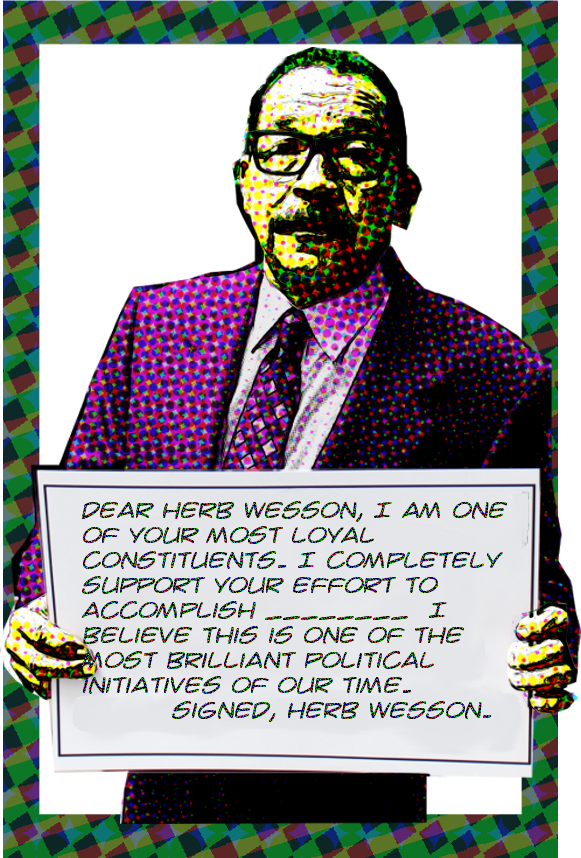 One of the important topics we study here is the function of business improvement districts as lobbyists, not least as tools that the City uses to lobby itself in order to create the illusion of popular support for its initiatives. We recently saw an excellent example of this trope when Eric Garcetti used the Wilshire Center BID to supply a speaker putatively from the community to support his and Herb Wesson's proposed Koreatown homeless shelter.
And it seems that Eric Garcetti was not the only LA Politician engaged in astroturfing support for this project. Just yesterday I obtained a huge trove of emails from the Byzantine Latino Quarter BID along Pico Blvd. The most interesting item in there1 is a May 15, 2018 email from Herb Wesson's field deputy Cairo Rodriguez to Moises Gomez, BLQ BID director, asking him to submit a letter supporting the shelter.
But the most amazing, unexpected part of Cairo Rodriguez's appeal is that it came with a letter of support attached, just waiting for the blanks to be filled in. See here for the original DOCX file, and here for a PDF, and there's a transcription after the break. This is so peculiar, isn't it? Obviously Herb Wesson's not trying to convince himself to vote for the shelter, and he doesn't have to convince his colleagues, because they'll vote for anything he supports in his own district, so what's the point of these letters? So strange.
According to the metadata this faked-up letter of support was written by Andrew Westall, one of Herb Wesson's senior staff members. And a glimpse at Council File 18-0392 shows that a lot of copies of this astroturf letter were in fact submitted by a lot of different organizations on letterhead, with signatures.2 There are links to samples after the break.
Continue reading How Herb Wesson Arranged For His Constituents To Pack A Council File With Phony Astroturf Letters Supporting His K-Town Homeless Shelter — And The Letters Were Written By Herb Wesson's Assistant Chief Deputy Andrew Westall →