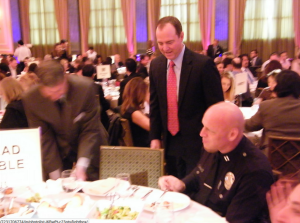 I uploaded tons of emails today, some between the LAPD and the three Hollywood BIDs, some between CD13 and the Hollywood BIDs and/or the Hollywood Chamber of Commerce. The LAPD emails are notable because I made the request that they were provided in response to on January 9, 2015. I have had to hassle them, complain to
OIG
about them, hassle them some more, bargain with them, plead with them, and finally, after more than 11 months, they actually handed over some emails. There seem to be about 16,000 pages to go, so at this rate I should have them all slightly less than 30 years from now.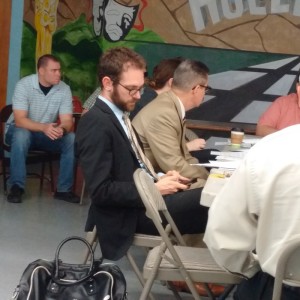 At this point, by way of contrast, let me just mention that the staff at CD13, Dan Halden especially, and also Marisol Rodriguez, are helpful, honest, reliable, patient with my endless requests, and just all-round wonderful. We can all be proud that they're part of our city government. Enough sentimentality! Without further ado, look
here for the CD13 emails
or download the PDFs directly:
one
—
two
—
three
—
four
. You can find the LAPD ones
here
or download the PDF directly
here
.
Continue reading

Lots of New Unsorted Emails Between HPOA, LAPD, the Media District BID, the Hollywood Chamber of Commerce, and CD13