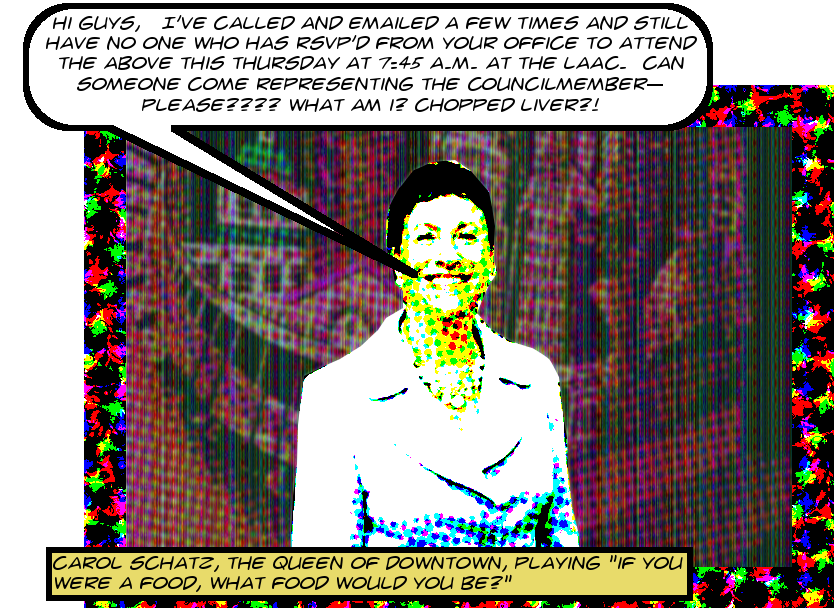 This is just a short note to announce two massive sets of emails that I've obtained over the last couple weeks. There's so much material here that it's taken an unusual amount of time to get it processed and published. I will be writing about this material over the next few weeks. There's so much, and it's so rich, that it's going to take me a while to get it all sorted out, so I thought it'd be best to make it available to you right away:
Downtown Santa Monica BID — Emails between the City of Santa Monica and the Downtown Santa Monica BID from January 1 through September 8, 2017.
Downtown Center BID — Assorted emails from the Downtown Center BID, mostly from 2017.
Like I said, there's so much here that it will take a while to get it sorted through. Meanwhile, though, turn the page for some interesting stuff you can begin to look for on your own.
Continue reading More Than Ten Thousand Emails! Downtown Santa Monica BID And Downtown Center BID! Two Unbelievably Rich Sets Of Records! →