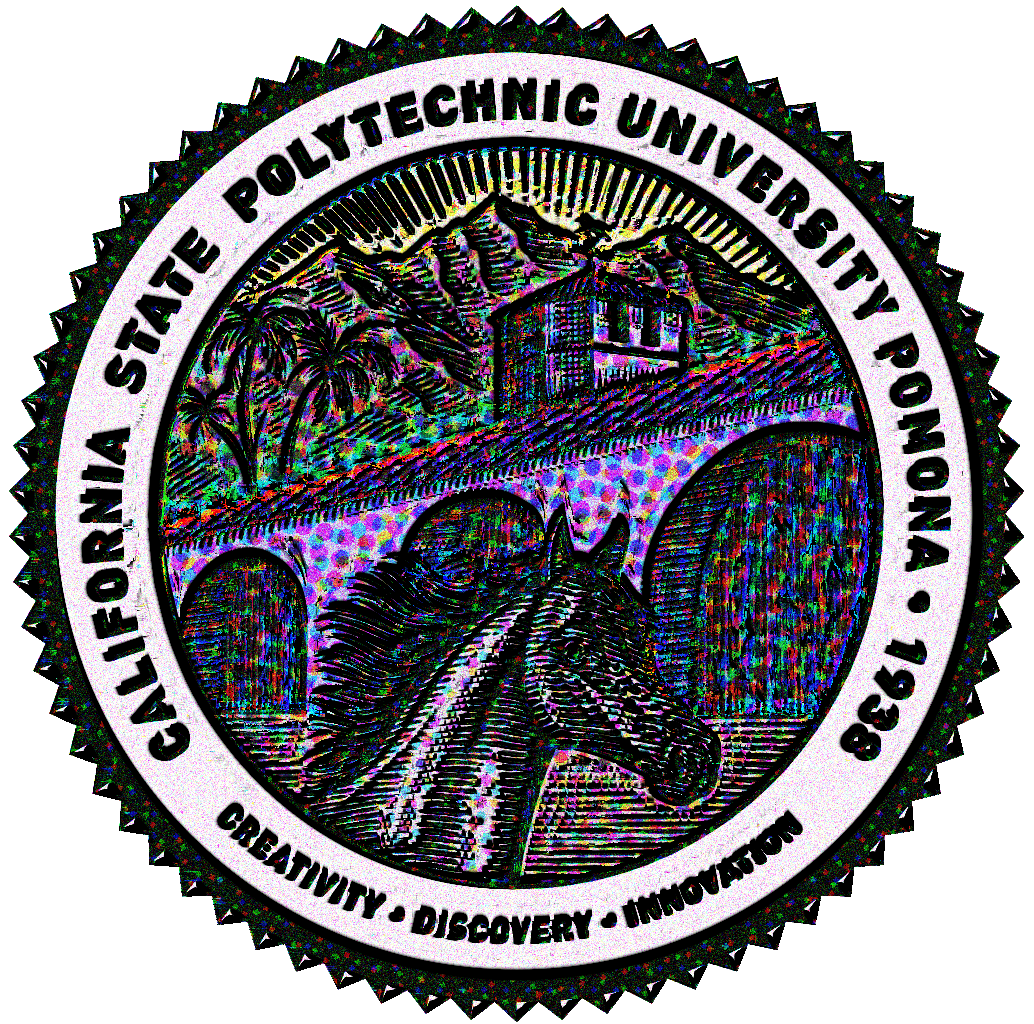 Here's another update on my ongoing attempt to understand why alone of all private college security forces in Los Angeles the Department of Public Safety of the University of Southern California is allowed by the Los Angeles Police Department to operate not just off campus but up to a mile off campus.
And they do in fact operate far, far off campus. They detain and handcuff people for unexplained reasons that can't possibly have anything to do with their university. It's a travesty and a shame. And it turns out that they are the only private college in the City of Los Angeles that's allowed by the LAPD to do this.1 This kind of behavior is authorized by a memorandum of understanding between USC and the City of Los Angeles.
And as part of my attempt to understand what's going on with this, I've been looking at law enforcement agencies around Los Angeles County and various MOUs they maintain with colleges. And, at least on the evidence of the LA County Sheriff, which only has one innocuous MOU with BIOLA University and on the evidence of the City of Pasadena which has only three, none of them allowing off-campus operations, it's becoming clear that the relationship between USC and the City of Los Angeles is really, really unusual, at least in this county.
The latest piece of evidence comes to us from the fair City of Pomona, about which I know very little other than the clearly important facts that it's somewhere east of here and that it's got a freeway and a bunch of colleges named after it. Oh, and it maintains its own police department rather than contracting with the LA County Sheriff.

So I fired off a request to the City of Pomona under the Public Records Act and recently they sent me a copy of what they claim is the only MOU between the Pomona Police Department and any postsecondary educational institution. It's this expired 2007 MOU between PPD and Rio Hondo Community College in Whittier, California, to provide cop education classes for PPD officers.
Now, according to the Wiki, there are two colleges in the City of Pomona. The most famous, of course, is Cal Poly Pomona. The other, which I never heard of before I started writing this post, is the Western University of Health Sciences.2 It turns out that Cal State colleges are already authorized by the Legislature via the Education Code at §89560 to operate off campus, with no MOU required.
This is relevant to the fact that the Pomona PD has no MOU with Cal Poly, although it's certainly possible that they would have, given that LAPD has MOUs with both Cal State LA and Cal State Northridge. But PPD also lacks an MOU with Western University. The point, I guess, is that local governments can not only choose to have very limited MOUs with college police, but we now know that they can choose to have no MOUs.
This hitherto-unsuspected3 fact certainly calls even more into question the already very questionable decision of the City of Los Angeles to allow USC Department of Public Safety officers such wideranging, both in terms of geography and police powers, operational authority. It should be stopped or severely limited, and the non-existence of MOUs in Pomona is more evidence that it can be.
The last two paragraphs are the kind of self-plagiarism which, unattributed, cause professional journalists to suffer unfettered Internet mockery and immediate irreversible career implosion. Fortunately, therefore, although I'm not a professional and I certainly haven't any kind of career, let alone an implodable one, I am hereby attributing all this nonsense to myself, 11 days ago, in this post right here!
Interestingly, and I also didn't know this, Pomona College is located in the City of Claremont, in case you're wondering why it's not part of this discussion.