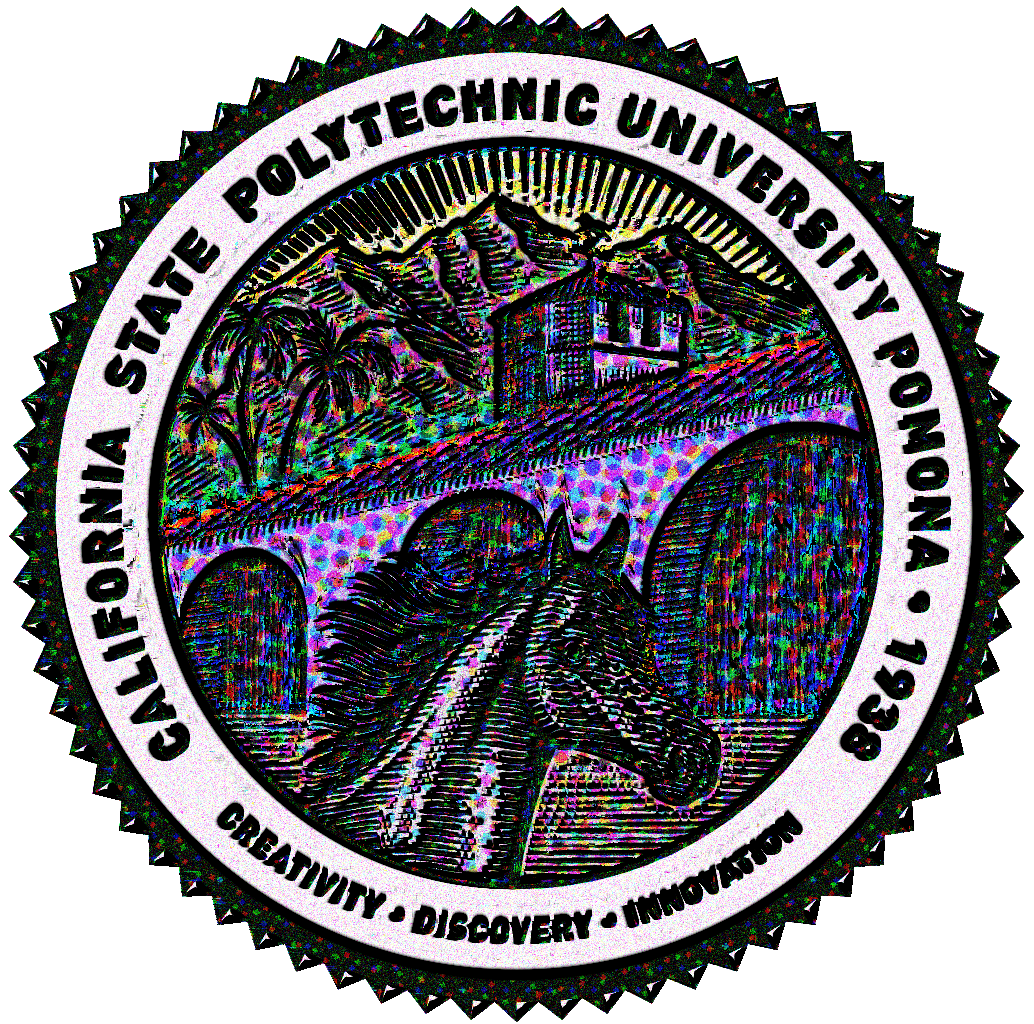 Here's another update on my ongoing attempt to understand why alone of all private college security forces in Los Angeles the Department of Public Safety of the University of Southern California is allowed by the Los Angeles Police Department to operate not just off campus but up to a mile off campus.
And they do in fact operate far, far off campus. They detain and handcuff people for unexplained reasons that can't possibly have anything to do with their university. It's a travesty and a shame. And it turns out that they are the only private college in the City of Los Angeles that's allowed by the LAPD to do this.1 This kind of behavior is authorized by a memorandum of understanding between USC and the City of Los Angeles.
And as part of my attempt to understand what's going on with this, I've been looking at law enforcement agencies around Los Angeles County and various MOUs they maintain with colleges. And, at least on the evidence of the LA County Sheriff, which only has one innocuous MOU with BIOLA University and on the evidence of the City of Pasadena which has only three, none of them allowing off-campus operations, it's becoming clear that the relationship between USC and the City of Los Angeles is really, really unusual, at least in this county.
The latest piece of evidence comes to us from the fair City of Pomona, about which I know very little other than the clearly important facts that it's somewhere east of here and that it's got a freeway and a bunch of colleges named after it. Oh, and it maintains its own police department rather than contracting with the LA County Sheriff.
Continue reading The City Of Pomona Has No Memorandums Of Understanding With College Law Enforcement — So Not Only Is The Agreement Between The City Of Los Angeles And The University Of Southern California Anomalous Among Such Agreements — Such Agreements Don't Necessarily Even Have To Exist — All Of Which Means That The City Of Los Angeles Made And Is Making A Conscious — And Explicit — And Entirely Optional — Decision To Allow USC To Arrest People Far Away From Its Campus — And To Continue To Do So Even In The Face Of Evidence Of Its Racist Practices →