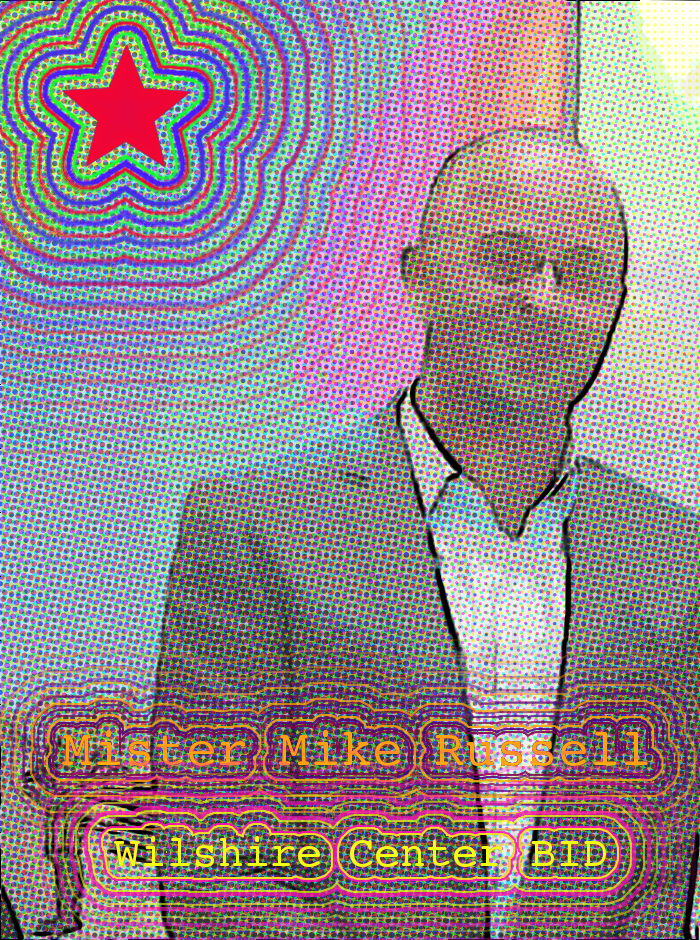 Just a quick note to link to huge piles of records I've received over the last few days. These include:
And you can turn the page for some comments on each of these sets of goodies.


Highly modified image of Mister Mike is highly modified.

If you need help getting the attachments out of the emls drop me a line. I plan to write a guide to this soon, but it may be a while. The short, not-for-beginners version is that you should install Mozilla Thunderbird and the most recent version of ImportExportTools, which for some reason isn't up-to-date on the official Mozilla plug-in repository, so has to be installed manually. Use ImportExportTools to import the emls into the client, and the attachments can then be accessed in a normal manner.