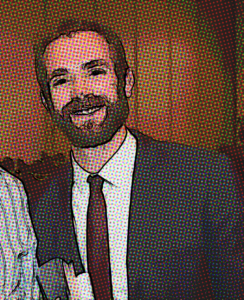 Good Lord, there's too much to describe, but this is a rich, rich set of documents. I spent more than two hours at City Hall this morning scanning this nonsense, and here it is, in the rawest possible form. There are gems in that mine, friends, but until I have time, you'll have to scratch them out your own self. For now they're all up on
our Archive.Org account
. There's stuff about the
Venice Beach BID
, and
Carol Schatz
's lil baby, the
Downtown Center BID
got audited in 2013,
Daniel Halden
and
Kerry H. Morrison
are up to their usual dimwitted antics, Miranda Paster collaborated on a grant with a bunch of longhair sociologists at
TAMU
, and
the freaking Arts District
freaking redux!! Here's a list with links and brief descriptions:
Continue reading

So Many New Documents! CD13 and HPOA Emails, Arts District BID Shenanigans, Miranda Paster In The Ivory Tower, Carol Schatz's Pet Baby BID Gets Audited, Venice Beach BID And The State Of California!!