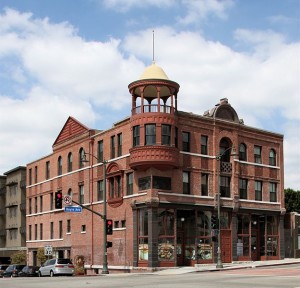 We
recently wrote
about Kerry Morrison's description of the series of public meetings sponsored by the Chief Legislative Analyst of the city of Los Angeles regarding the framework for legalizing street vending that's
being studied by the City Council
. Well, interestingly enough, it turns out that the Council's Economic Development committee
has a website set up
devoted to the issue and found thereupon are
audio recordings
of three of the four meetings held to-date.
1
Astute readers will no doubt recall
Kerry's description
of these meetings:
there were a series of four hearings that the chief administrative office staff held on the… the sidewalk vending ordinance. … It's just this kind of amorphous set of hearings, which were completely dysfunctional, disrespectful, and almost, um, resembled a circus.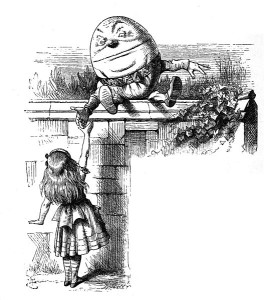 Well, frabjous day, friends! We have listened to the first of these, held at the Boyle Heights City Hall on May 28, 2015, and clipped out some representative bits for your audiosthetic pleasure and we're sharing them with you here. First listen to HPOA Board Member
Alyssa Van Breene
(transcriptions after the break if, like us, you'd rather read than hear):
Listened up? Good! Let's take this nonsense one lie at a time, shall we?
Continue reading

The True Facts About the May 28, 2015, Community Sidewalk Vending Meeting at Boyle Heights City Hall Revealed Here (With Audio) for All to Hear and Judge and Opinionate Upon! Part 1: Alyssa Van Breene