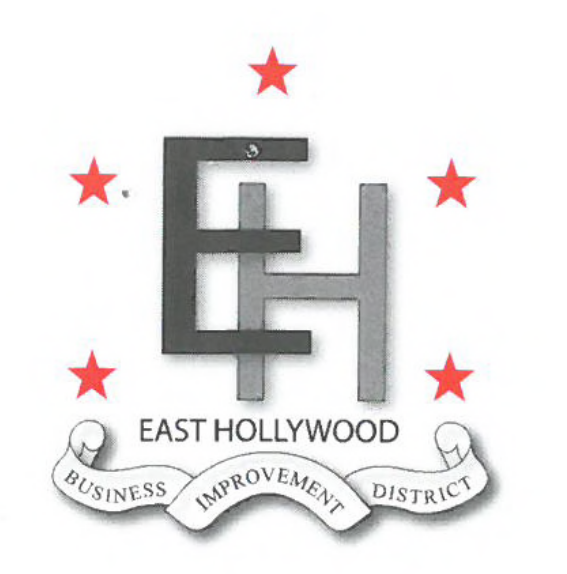 Just a brief note to announce a couple more sets of documents:
January 2017 Emails between the East Hollywood BID and the City of LA — Mostly the usual jive nonsense. Some further interesting and somewhat unexpected interest in his local BIDs on the part of CD4 Councilmember David Ryu. I hope to write something about this in the future.
Gateway to LA BID by-vendor transaction reports — I requested these of ED Laurie Hughes primarily to further my research into the GTLA's recent BID renewal process. This is notable not least because their BID Consultant, Larry Kosmont, registered with the City as a lobbyist on the basis of his renewal work. As we have seen, not every BID consultant does this.


But it turns out there is a lot of other interesting stuff in this huge document, including much material that will form the basis for other requests. Also, as an aside, it's worth noting that this spreadsheet is further evidence of the absolute confidence and seeming integrity of Laurie Hughes. From everything I've seen, her BID is among the very best run in the City of LA. She ought to be giving lessons to practically every other BID I've looked at.