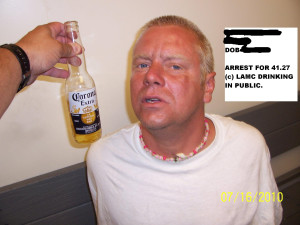 On September 28, 2010 Media District BID safety patrol officers handcuffed a man because he was drinking in public and wandering around in traffic. This triggered an extensive investigation by
Universal Protection Service
, the company which manages security for the BID. You can read
all 13 pages of it here
. The level of concern on the part of the investigator, Daryl Whitt, is remarkable:

Here is the recap of my interviews with the officers involved with the detainment/arrest on 9-28-10.
There are still some gaps in their stories that I have been unable to close. The main issue as I see it is that CPL Garcia reacted in the wrong manner. He should have never advised the officer to place handcuffs on the subject as there was no threat towards any officer.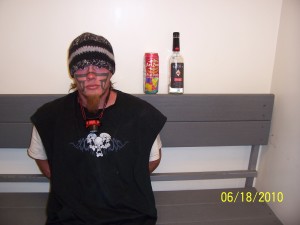 Obviously UPS doesn't take it lightly that their employees handcuffed a man. Nor should they. Also, fully three pages out of the 13 comprise an "Initial Notice" of "General Liability" sent by Daryl Whitt to his supervisors at UPS. Furthermore, The state of California putatively doesn't take handcuffing lightly either. Just look at the 83 page training manual published by the Bureau of Security and Investigative Services detailing every procedure, concern, legal obligation, and liability involved with the handcuffing of people by private security.1
Continue reading Media District Use-of-Handcuffs Investigation from 2010 by UPS Now Available, Casting Even More Doubt on Legality, Professionalism, Sanity, of A/I BID Patrol Arrest Policy →