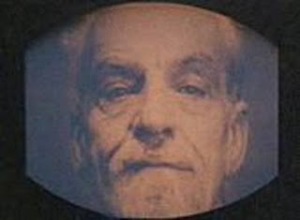 The
Vine Street Tree Vandal
was a topic of conversation at the November 11, 2014 meeting of the Sunset-Vine BID as he or she has been for so very long now.
1
Sarah Besley reported that, despite
her announcement
last month of an imminent arrest, the tree vandalism continues.
Just as she did last month, Besley claims that there will be "more to report next time." You can see even earlier discussion of the Tree Vandal in boffo security king Steve Seyler's reports to the Joint Security Committee. The investigation has been about to produce results for an awfully long time now. If we hadn't seen the damage with our own eyes we'd be starting to wonder if the Tree Vandal might not be named Emmanuel Goldstein.
We suggested previously that the vandalism might be an act of protest against the repressive atmosphere the BIDs create in Hollywood. Here's more circumstantial evidence that this is the case:
Continue reading Unvandalized Tree Flourishes in Rare Hollywood BID-Free Zone →