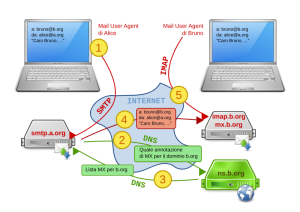 While my literarily profligate colleagues lounge around MK.org secret headquarters drinking cheap wine and writing reams of nonsense about the antic shenanigans of the HPOA I, at least, am working hard to provide actual documentary evidence to you, dear reader. I am pleased to announce the availability of the first fruits of a recent
Public Records
request to HPOA, faithfully fulfilled by the ever-helpful Kerry Morrison. This set of documents consists of all disclosable emails between HPOA and A/I for the dates October 1, 2014 through November 12, 2014.
They are available through the menu structure in the header, or here, or from our static file storage either as a 7.7 MB zip archive or as individual PDFs. There is more to come.

Image by Massimo Barbieri, released under the CC BY-SA 3.0 and available via Wikimedia.