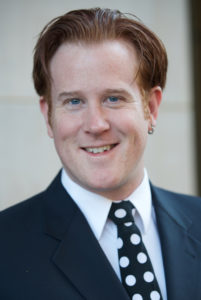 Oh dear friends, what a long story I have to tell you this afternoon! And I hope it will repay (or more than) your attention.
1
It's all about how Kerry Morrison is willing to make her job and the jobs of her minions progressively more impossible for absolutely no better reason than to thwart my research. I've written about various stages in this process before, and here's a brief timeline:
March 2016 — Kerry Morrison amends HPOA document retention policy to require destruction of emails after 90 days unless intentionally kept, unilaterally, retroactively, and illegally redefines emails as not subject to CPRA.
June 2016 — Kerry Morrison rewrites contract with Andrews International so that A/I work product is no longer the property of the HPOA and therefore, she wrongly thinks, is no longer subject to CPRA.
And I just recently acquired an October 2016 email from Devin Strecker to Lisa Schechter of the Media District BID2 which shows yet another dimension of this phenomenon: Devin Strecker has to tell Lisa Schechter that he is not allowed to click on a link because the HPOA does not use freaking Dropbox.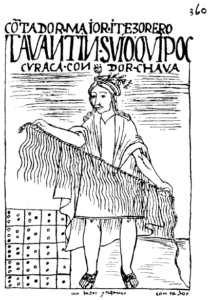 Of course, he is not allowed to use Dropbox because of yet another policy instituted by Kerry Morrison to thwart my inquiries, although it's really not clear what effect this is supposed to have.3 If this trend continues, she will eventually have all HPOA communication carried out by trained mnemonists who will memorize her messages and recite them in person to the recipients to avoid creating disclosable records. If data must be recorded in tangible form she will only record it by quipu, using the original Inca encoding methods which, conveniently, no one alive today is able to understand. The history of this no-Dropbox policy commences in November 2015, and you can read all about it after the break in excruciating detail, amply documented.
Continue reading The Year-Long Saga Of How It Is My Fault That Devin Strecker Was Forced By Kerry Morrison's Scorched-Earth Anti-CPRA Policies To Tell Lisa Schechter That The Hollywood Property Owners Alliance Did Not Use Dropbox Even Though Everyone Else In The Entire Freaking Universe Uses It →