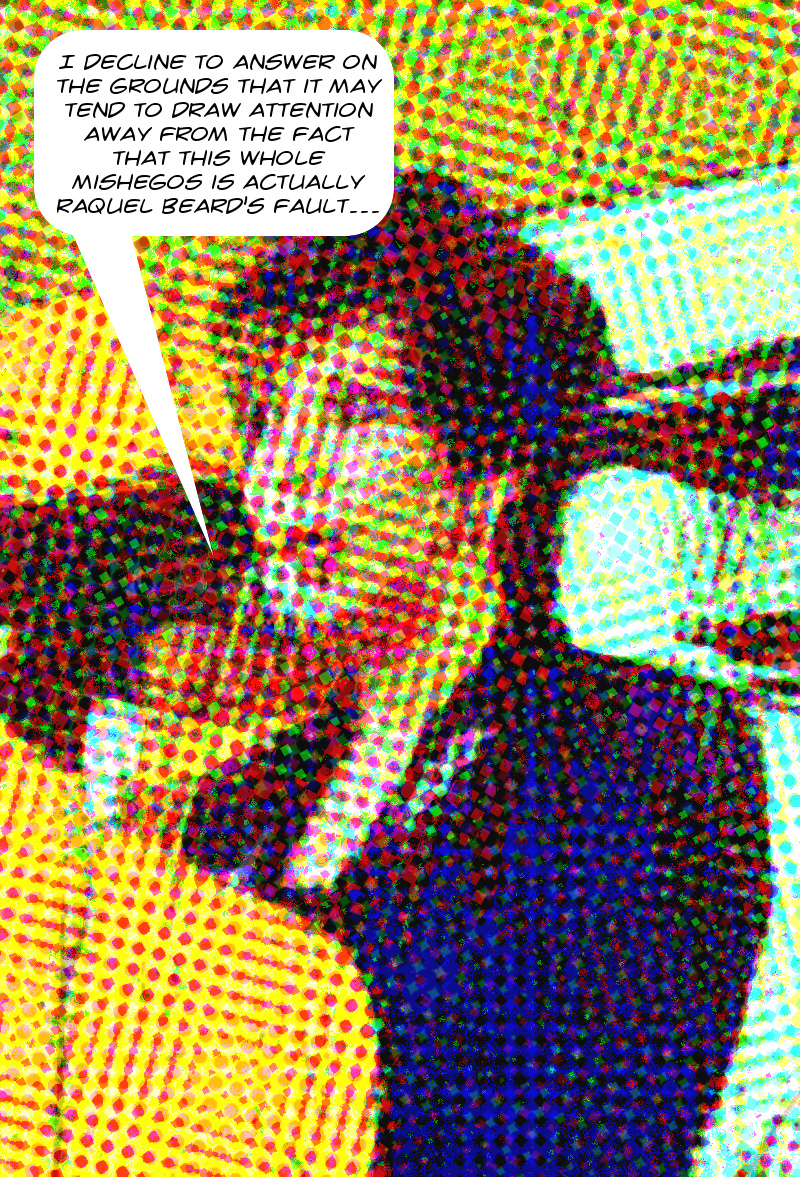 This story begins with the fact that
the Central City East Association
, which runs the infamous Downtown Industrial District BID, contributed $700 each to two City Council candidate campaigns in 2015. The money was given to
Mitch O'Farrell
of CD13 and
Marqueece Harris-Dawson
of CD8. You can see
the record at the City Ethics Commission
and also if it's more convenient,
here is a PDF of the same information
.
This turns out to be a huge problem for a number of unrelated reasons. First and most simply, the CCEA is a nonprofit 501(c)(6) organization. Unlike the more famous 501(c)(3) organizations, 501(c)(6) groups are allowed to engage in lobbying, but it's unclear whether they're allowed to support candidates for office.1 However, irrespective of any restrictions on donations, there are very clear reporting requirements.

Take a look at the CCEA's 2015 tax form. In particular, take a look at question 3 of part IV, found on page 3 of the form. It asks unambiguously:

Did the organization engage in direct or indirect political campaign activities on behalf of or in opposition to candidates for public office?

And, as you can see in the image that appears somewhere near this paragraph, the CCEA unambiguously stated that they did not. It's hard to imagine a less ambiguous form of direct political campaign activities than giving actual money, amirite? Hence I turned them in to the IRS and also to the Franchise Tax Board for this lacuna. Stay tuned in case anything happens!
And it turns out that there are some more subtle, but potentially equally serious, problems with these two donations involving various municipal laws. Turn the page for the highly sordid but highly technical details!2 Continue reading The Story Of How The Central City East Association Evidently Violated City Ethics Laws Restricting Campaign Contributions, Gave Illegally To Mitch O'Farrell and Marqueece Harris-Dawson In 2015, Lied About It On Their Tax Form, And I Turned Them In To The IRS And The Ethics Commission →