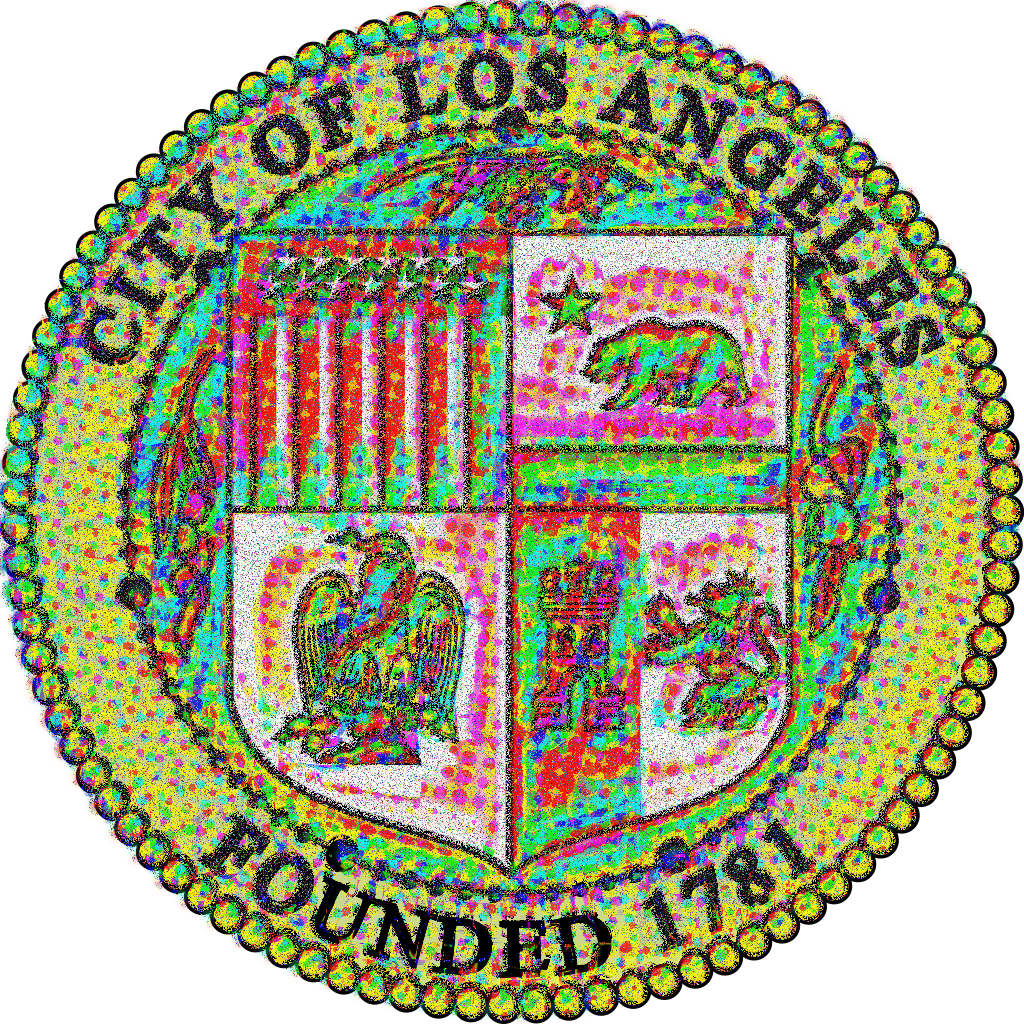 TL;DR I filed a complaint with the Ethics Commission against CD15 staffer Amy Gebert and Deputy City Attorney Bethelwel Wilson and you can get a copy of it right here.
In June 2019 I asked Joe Buscaino's PR flack Amy Gebert for some emails. After wasting three months on bad-faith arguments she agreed to produce 10,000 pages by April 2021. In March 2020 she produced the first two hundred1 pages, printed out on paper, in an untidy stack, and told me I'd have to pay $0.10 per page to obtain copies.
Then earlier this month she produced another few hundred pages, many not even responsive, although this time she printed them on paper and scanned them to PDFs for me.2 When I asked her to follow the law and produce them as MBOX files she lied and told me that CD15 didn't have the technical capacity to do that. Bethelwel Wilson of the City Attorney's Office apparently told her to use that excuse.

Gebert is lying because the City Information Technology Agency routinely exports emails as MBOXes for any City department on request for both CPRA compliance and court-ordered discovery obligations. But the only way to get relief from Gebert's loony obstructionist antics via the CPRA is with another lawsuit. I'm not opposed to this, of course, and I'll probably get around to filing on it eventually but there are only so many lawyer-hours in the world and this one's not at the top of my priority list. However, the Los Angeles City Charter at §103 requires:

In the delivery of City services and in the performance of its tasks, the government shall endeavor to perform at the highest levels of achievement, including efficiency, accessibility, accountability, quality, use of technologically advanced methods, and responsiveness to public concerns within budgetary limitations.

But Gebert, on Wilson's advice, is not only not endeavoring to perform at the highest level of any of this stuff in relation to my request, but she's actively endeavoring to perform at a significantly lower and more expensive level than she's able to do, on purpose, to thwart my access to the records. We don't hire City staffers to violate the Charter, so Gebert is misusing her position. She's doing it to thwart access to records, which disadvantages me in my work. And she's doing it to me in particular rather than applying a general policy.
Furthermore Wilson, by advising Gebert to violate the Charter, is breaking California State Bar Rule 1.2.1 (against advising clients to break laws). Again, Wilson wasn't hired to violate Bar Rules, so he's misusing his position by doing so and he did it to facilitate Gebert's creation of a private disadvantage to me. The Los Angeles Municipal Code at §49.5.5(A) states:

City officials, agency employees, appointees awaiting confirmation by the City Council, and candidates for elected City office shall not misuse or attempt to misuse their positions or prospective positions to create or attempt to create a private advantage or disadvantage, financial or otherwise, for any person.

Not only are Gebert's actions a violation of this statute, but this statute is enforced by the City Ethics Commission, which means it may potentially be possible to get relief outside of Superior Court by filing a complaint with them against Gebert and Wilson. Which I did this morning, and you can get your copy right here. Stay tuned for news!