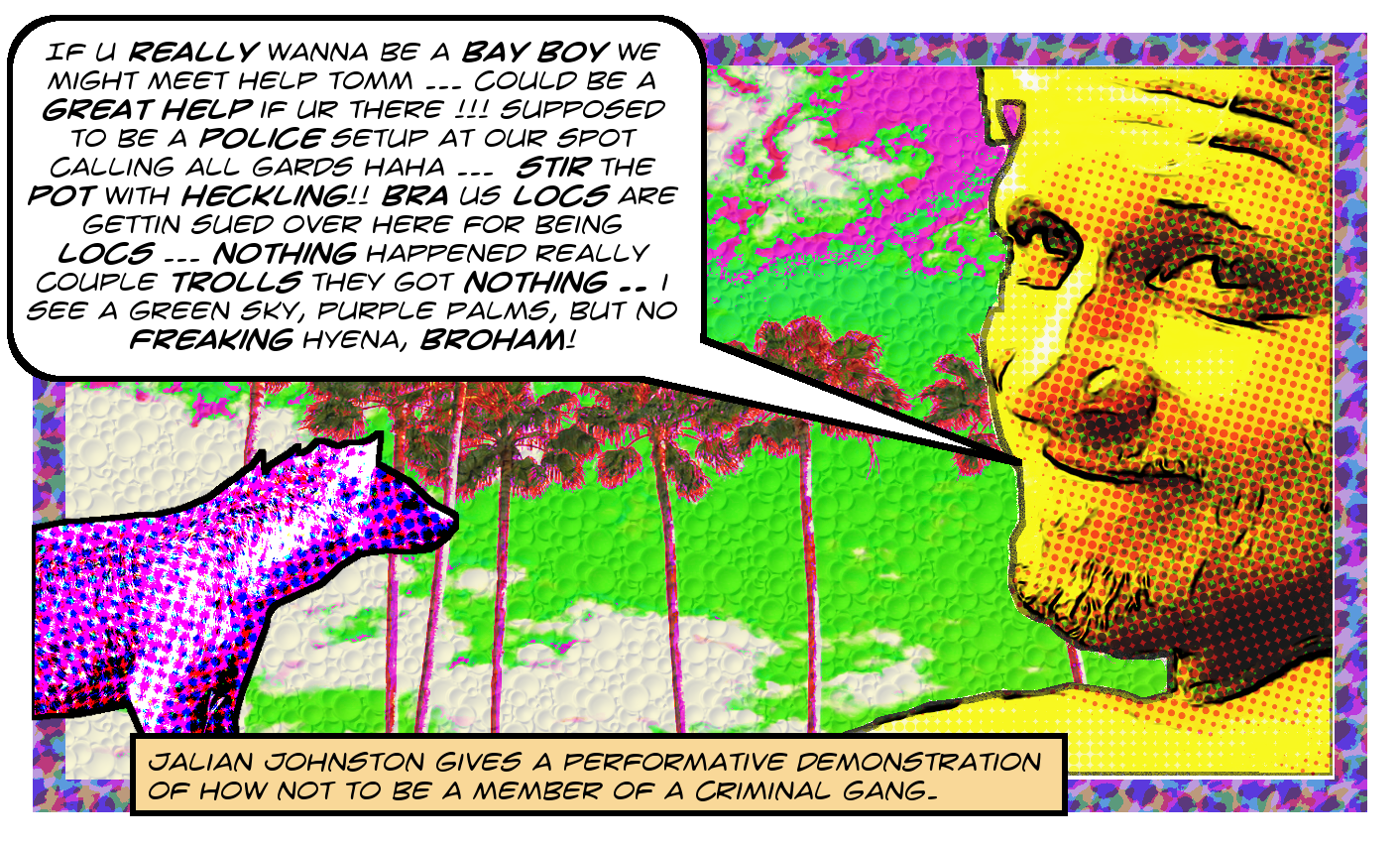 For background take a look at this excellent article from the Times on this lawsuit. Also see here to download all pleadings in this case.
So a couple weeks ago defendants the City of PVE and its seemingly erstwhile chief of police Jeff Kepley (collectively known as "the City defendants") filed a motion asking the court for summary judgment. This was the first of a long line of such motions filed by all the other defendants. And this afternoon the plaintiffs responded to the City defendants' motion with over fifty documents.
There's no way I can describe all of these individually, and I even had to write a script to generate links for all of them, which you can find after the break. The links are functional but not pretty, and you can find them with highly selected brief descriptions after the break.
The documents include tons of fascinating deposition excerpts from many of the defendants along with, finally, Jalian Johnston's freaking text messages, which are about as stupid as one would expect. There's also a transcript of part of the infamous Brant Blakeman video. This is essentially Aladdin's cave, and I'm sorry I can't provide more detail, but read, read, read, and enjoy!


I made that picture up at the top, which, by the way, is ©2017 MichaelKohlhaas.Org, out of this picture of Jalian and this picture of palm trees and this hyena.