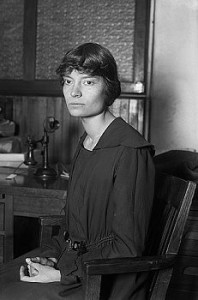 Today I'm pleased to announce the availability of a bunch more documents, some of them really interesting, and none of them of the sort we've usually featured here. First of all we are adding
the Los Angeles Homeless Services Authority
to our list of scrutinizees, albeit in a fairly desultory manner. Documents we obtain will be available from the usual menus above, and
here
is a link to that page. We kick things off with
a couple years worth of form 700s
from the Commissioners and the Executive Director. For almost certainly nefarious reasons, the city of Los Angeles, unlike other more enlightened cities in California, does not require BID board members or high-level employees to file financial disclosures (although this may be changing soon, fingers crossed!), so obtaining these forms was the only way to get any insight into Kerry Morrison's finances insofar as they relate to her work for the HPOA. And now, like Jesus Christ hisself,
we have saved the best for last
, so the good stuff is after the break!
Continue reading

Lots of Documents, and Not of the Usual Sort!