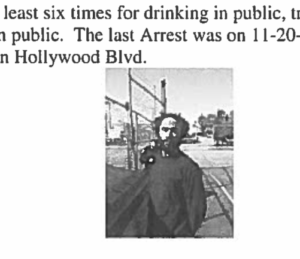 On July 20, 2015, Steve Seyler sent Kerry Morrison
an email
containing a report on a homeless man whose initials are RB. Seyler stated that RB had not been seen by the BID Patrol for 18 months preceding July 15, 2015. Furthermore, there was an active court order forbidding RB from returning to the Hollywood Entertainment District, and thus the BID Patrol called the LAPD and had him arrested on that date. Four days later, on July 24, 2015, Kerry Morrison
wrote to Seyler
asking him to have the BID Patrol collect some information on RB because
"[t]here is some effort underway to move RB towards a conservatorship."
Kerry doesn't say whose effort it is, but she's clearly involved in it and she certainly doesn't say it's
not
her making the effort.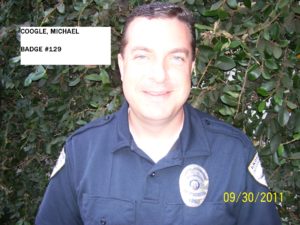 Flash forward to September 2015. On the 15th of that month
Seyler emailed Morrison
and former LAPD Hollywood Station captain Peter Zarcone discussing RB's conservatorship hearing, scheduled for September 16, 2015:

Kerry any ideas on who else I can call? We only get one shot at this so I don't want to waste this chance.

According to a daily activity log filed on the 15th by BID Patrol officer Mike Coogle, he was asked by Steve Seyler to attend the hearing. According to Coogle's log for the 16th he actually did attend the hearing, and RB was conserved. It's worth reading his account of the hearing, which also appears after the break. And see how suspicious the timing is?
Continue reading It Appears that Kerry Morrison, HPOA, BID Patrol Instituted Conservatorship Proceedings Against Homeless Man Solely to Thwart his Return to Hollywood →