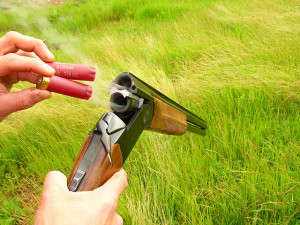 If you've been following the
Selma Park story
you'll recall that, even as we've discovered that the park was illegally made off-limits to all but adults with children, even as we've uncovered a
stinking, sordid history
of both roustings-out and
illegal arrests
, it hasn't been exactly clear who was actually, explicitly responsible for this ugly situation. Well, amongst
the documents
laid on you the other day by
our faithful correspondent
we found the actual smoking gun in
an email written on January 22, 2008
, by Kerry Morrison to
Heather Repenning
and
Helen Leung
, then-council-president and CD13 representative Eric Garcetti's District Director of Community Development and Hollywood Field Deputy respectively.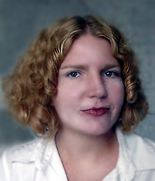 Heather — wanted to see if you had an idea as to how we might be able to communicate with the families located around Selma Park…As you may know, with the help Helen [sic] and the rest of your team at CD-13, we've been able to designate the entire park as a children's play area.

So that settles that. HPOA and Eric Garcetti's staff illegally excluded everyone without kids from Selma Park at some time before January 22, 2008.
Kerry Morrison! You just illegally banned everyone from a public park, starting off a chain of at least 46 illegal arrests and God only knows how many color-of-law civil-rights violations. Are you going to Disneyland?! Nope.
Continue reading Selma Park Smoking Gun! HPOA Revealed to be Fully Responsible for Tragic Parkicidal Transformation into Children's Play Area Based on Kerry Morrison's Pathos-Laden Misunderstanding of Life, Reality, and Everything →