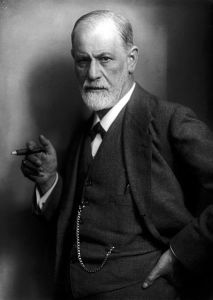 As outlined
here
, Kerry Morrison, Executive Director of the Hollywood Property Owners Alliance, recently wrote to California State Controller John Chiang asking him to force the State Judicial Council to pay the $42,857.88 that the HPOA claims they are in arrears. Well and good, we suppose, but
in her letter
, we find this argument:
Finally, though the courthouse has significantly scaled back its operations in the past couple of years, I understand that there are ambitious plans underfoot to centralize the county's mental health and diversion courts into this facility. As such, with the anticipated crush of people — court employees, jurors, family members, and professionals — coming to Hollywood to do business each day, the services provided by the BID will help to enhance this experience for everyone.
Oh happy day! Imagine that you're a mom or a dad coming to the Hollywood Courthouse to watch, e.g., your schizophrenic kid get locked up in Atascadero, where he will spend the rest of his natural life pumped full of thorazine and shut away in the restraint room but at least, thanks to the BID, you don't have to step over a bunch of homeless people drinking Taaka vodka as you make your way into the building. Your experience surely would be enhanced, would it not? After all, what are drunken homeless people if not unwelcome reminders of the likely fate of the schizophrenic kid if he's ever let out of the snakepit?
But that's not the subject of tonight's post.
Continue reading Freud, Jesus agree: Kerry Morrison finds LA County mental health court plans to be "hindering progress, in the way" →