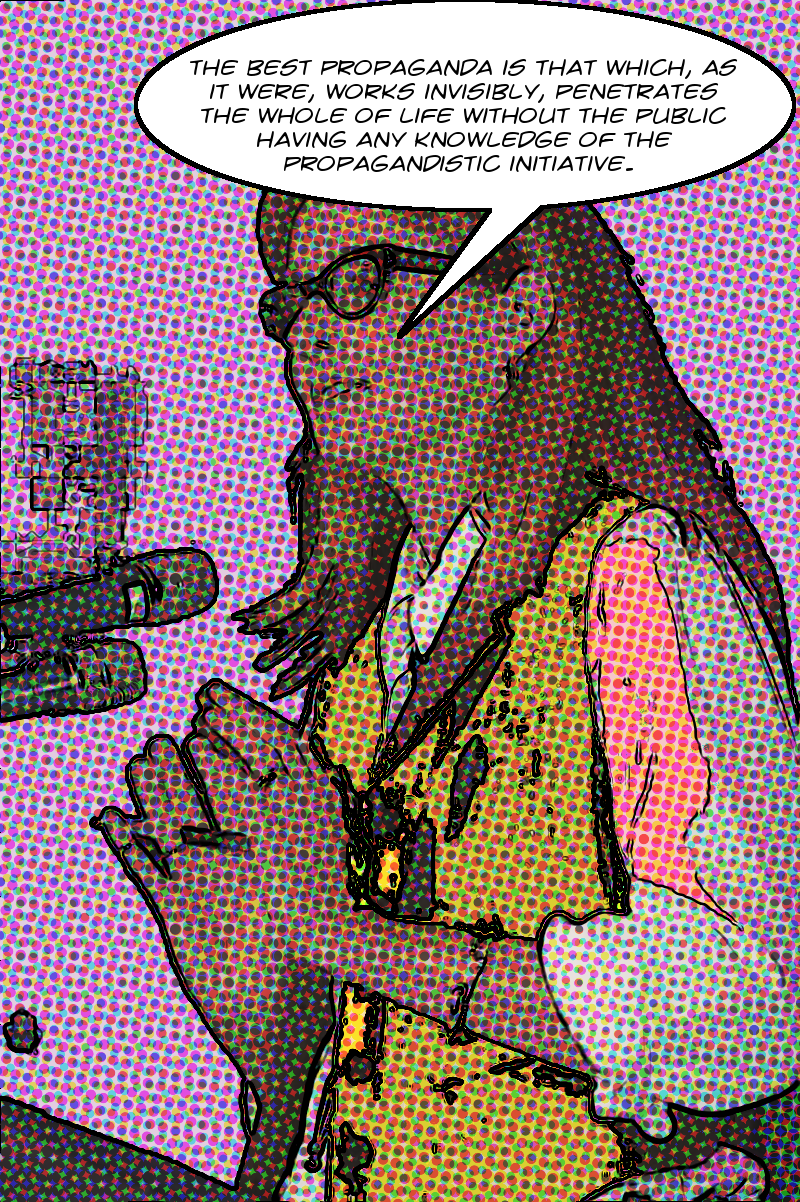 BACKGROUND: Recall, if you will, that
this L.A. Times editorial
kicked off a
somewhat misguided firestorm of opposition
to Mitch O'Farrell's recent
Council motion 16-1456
seeking to develop a legal tool for banning adults without children from playgrounds in parks in the City of Los Angeles.
Well, I don't know how I missed it, but in January of this year, notre principale raison d'écrire, the famous Ms. Kerry Morrison, in response to this now also-famous L.A. Times editorial, penned a characteristically mendacious little missive to the local paper in support of anti-creep-crusading Councildude Mitch O'Farrell's universally reviled initiative to ban adults in playgrounds in the City of Los Angeles.
Amazingly, every sentence in this letter is a lie. Here it is, see if you can spot them all. And after the break, I'll deconstruct this peculiar little symptom of the acute Morrisonitis now endemic in what Ms. Kerry and her weirdo minions are pleased, for reasons known only to them, to refer to as "our little hamlet."

To the editor: Constituents have contacted O'Farrell regarding the downward spiral of the only pocket park and playground in the heart of Hollywood. Families who live in our densely populated neighborhood used to enjoy the space. Now this tiny park has become a permanent encampment during the hours it is open.
Going there one day last week, I counted more than 20 people lying around the park. The grassy area was covered with sleeping bags and all the benches were taken. The adjacent playground was empty, despite being separated by a fence. This tiny park can no longer be used by families and organizations that could benefit from open space.
I applaud O'Farrell's efforts to meet the needs of the neighborhood. This is what leaders do.
Kerry Morrison, Hollywood

Continue reading Kerry Morrison, Selma Park, Joseph Goebbels, The Los Angeles Times, The Big Lie, And Lots Of Little Lies As Well! →