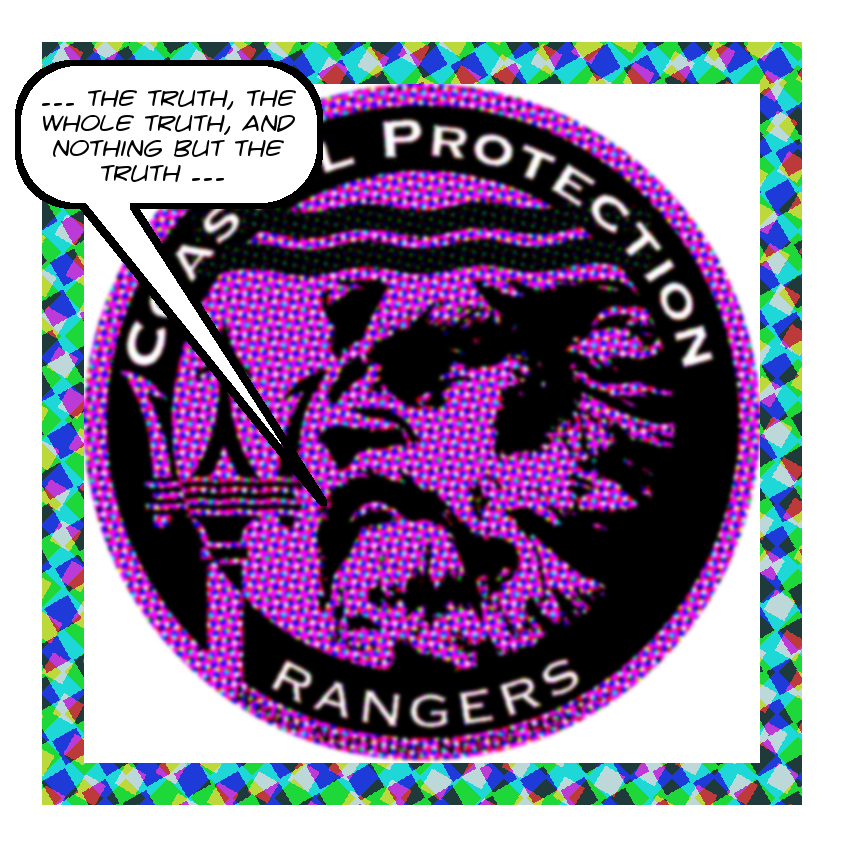 For background take a look at this excellent article from the Times on this lawsuit. Also see here to download all pleadings in this case.
The other day the Lunada Bay Boys defendants asked Judge James Otero if they could depose the Coastal Protection Rangers, who is one of the plaintiffs in the case, despite the fact that the deadline for depositions has passed. Yesterday Otero issued an order allowing them to do so. There's a transcription of the order after the break.

Transcription of the order:

ORDER GRANTING STIPULATION TO TAKE NON-EXPERT DEPOSITION OF COASTAL PROTECTION RANGERS, INC.'S PERSON MOST KNOWLEDGEABLE AFTER DISCOVERY CUT-OFF
Complaint Filed: March 29, 2016
Trial Date: November 7, 2017
The Court, having reviewed the Stipulation to Take Non-Expert Deposition of Coastal Protection Rangers, Inc.'s Person Most Knowledgeable After Discovery Cut-Off by Defendants City of Palos Verdes Estates and Chief of Police Jeff Kepley ("City Defendants") and Plaintiffs Cory Spencer, Diana Milena Reed, and Coastal Protection Rangers, Inc. ("Plaintiffs"), and good cause appearing, hereby orders:
1 . The discovery cut-off set by the Court is modified to allow a single Fed. R. Civ. P. 30(b)(6) deposition of CPR to occur after the original August 7, 2017 discovery cut-off date;
2. CPR preserves its right to object to an amended deposition notice of CPR pursuant to 30(b)(6); and,
3. In the event that CPR intends to designate more than one witness to be deposed on its behalf, and in the event that all designated witnesses cannot reasonably be deposed on the stipulated August 24, 2017 date, the parties to this stipulation agree to coordinate and cooperate to select further mutually agreeable dates to permit all CPR-designated 30(b)(6) witnesses to be deposed as soon as respective schedules permit, but no later than September 15, 2017.
All other dates set by the Court remain in full force and effect.
IT IS SO ORDERED.
DATED: August 18, 2017


Original CPR logo is from here.