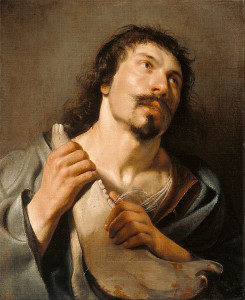 I'm just announcing a few new documents today. When I requested them it was almost an afterthought. I didn't expect much of them. But one has turned out to be really interesting and potentially really important.
These are just routine Contractor Responsibility Ordinance pledges of compliance. Today I have three:
Now, one of these things is really not like the others.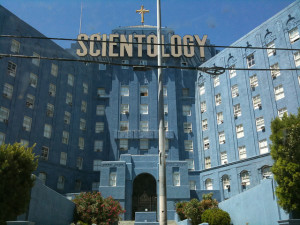 You may recall that, at least in the city of Los Angeles, each BID comes with a non-profit corporation that contracts with the city to manage the BID. Thus the Hollywood Entertainment District BID is managed by the Hollywood Property Owners Alliance, the Downtown Industrial District BID is managed by the Central City East Association, and so on. Every BID I've looked at so far has been managed by a non-profit created specifically to manage that BID. So what is the Hollywood Chamber of Commerce doing on that list? It turns out that they contract with the city to run the East Hollywood BID.
I hadn't much been interested in the EHBID until now, but now I'm really, really, really interested. So interested that I set up a new page and subdirectory for it to collect what's going to turn out to be a largish collection of material, I think. You know, I don't like to make falsifiable predictions, but I'm thinking that someone's going to be really sorry they made the choice not to form a new corporation to run that BID.

Picture of Samson and the jawbone of the ass is public domain and is available here. Picture of Scientology building on Fountain Avenue (OK, and Sunset Blvd. too) is available on Flickr here, where it was released under the CC BY-NC 2.0 by its most generous creator Aaron Stroot.