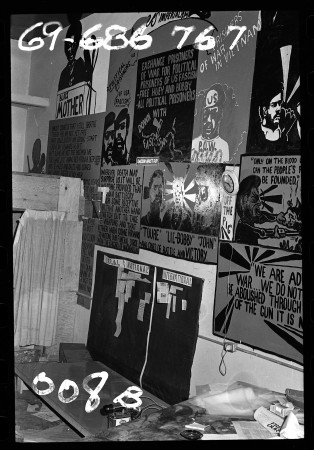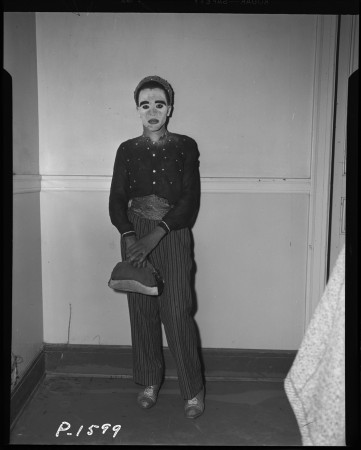 Late last year famous local historians and operators of
Esotouric Tours
Kim Cooper and Richard Schave drew my attention to a collection of more than a million historic crime photos held in the LAPD archives and dating back to the 1920s. In 2001 the LAPD allowed the owners of the
Fototeka Gallery
to access these photos, copy them, and exhibit and
sell prints for outrageously high prices
.
The gallery owners also published and sold a book of selected images.1 Since then, though, the LAPD hadn't let anyone else look at the pictures. Kim and Richard were lamenting the tragic fact that such important historical material had been cherry-picked by so few individuals, when there are many historians whose work would be enhanced by access – and by extension enhancing Angelenos' understanding of our city.2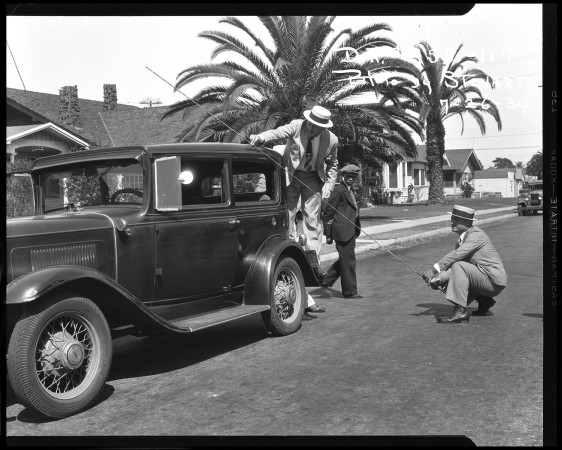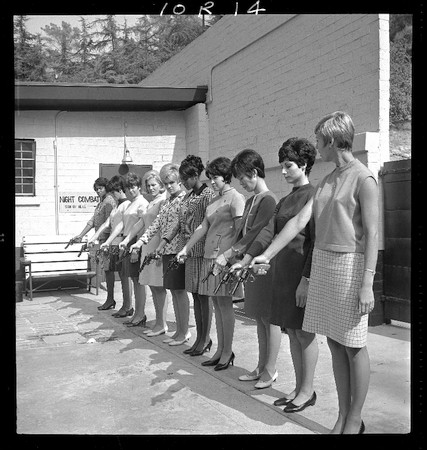 And that is really an understatement. Just look at the few examples scattered around this post, which I took from Fototeka's site. There is an image from an LAPD men's room spy camera, a picture of the Black Panther Party Headquarters after the shootout, a man apparently arrested for crossdressing, old buildings, many possibly unintentionally artistic closeups. An unimaginable variety.
These pictures could potentially give unprecedented insight into the LAPD's past treatment of people of color, of LGBTQ people, gender noncomformists, and so on. Architecture, design, daily life. There is no limit to the public interest in seeing these images, in opening up this whole collection to the public. It is appalling that they're not available to everyone.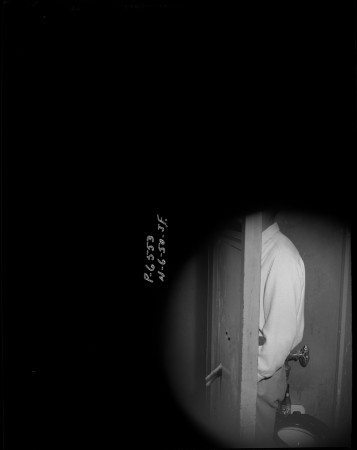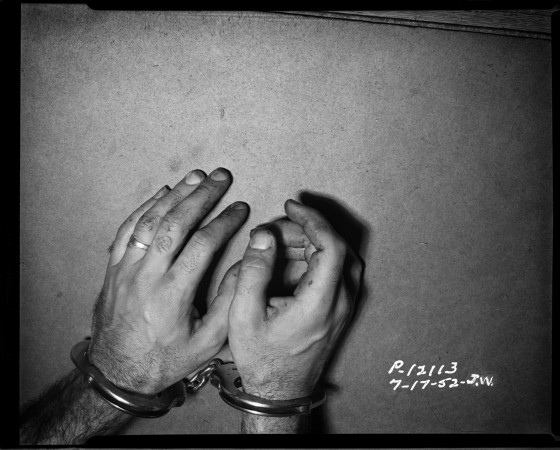 Now, the California Public Records Act is very, very clear that photographs are public records.3 And it's also very clear that once a public record has been released to one member of the public it can no longer be withheld from any member of the public.4 Clearly, then, I thought, we are going to get access to these photos! So I submitted a request through the City's NextRequest platform.
Now, the LAPD is famous for its idiotic denials, and their first response was consistent with their reputation. They told me that I couldn't have them because they are investigative materials and therefore exempt under §6254(f).5 So I told them about the fact that a release to anyone constitutes a waiver and asked them to change their mind.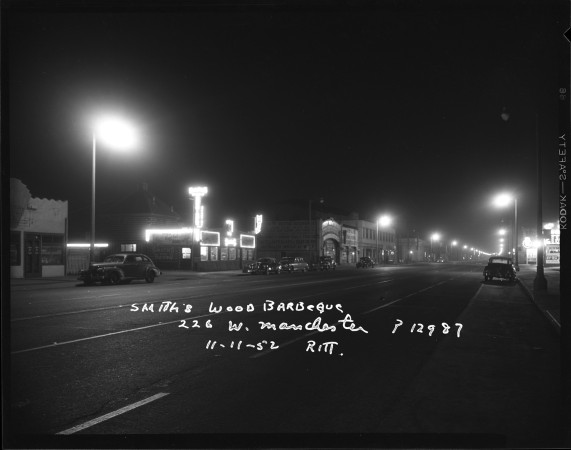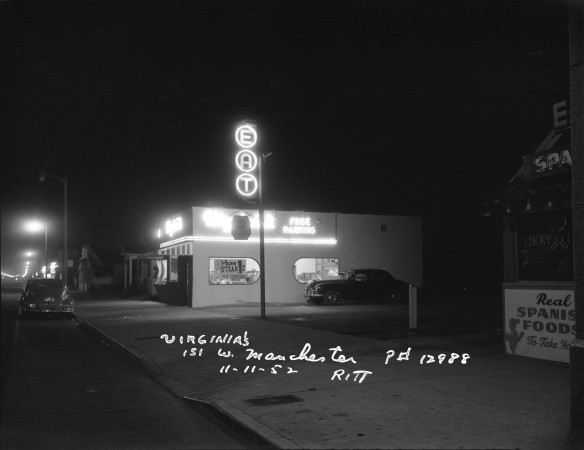 They ignored me, as they are wont to do, so I wrote to the City Attorney and asked again. And they also ignored me. So I contacted the incomparable attorney Anna von Herrmann and asked her what she thought. And what she thought was that we should file a petition to force the City to release the photos. And that's what we did, and here is a copy for you! Read on for some selections.
Continue reading LAPD Has Over A Million Historical Photos In Its Archives – Going Back Almost A Hundred Years – These Are Public Records So I Asked For Copies – And They Were All Like No Way! – But In 2001 They Shared These With Some Gallery Owners – Who Put Together An Exhibit – Which Is Still Touring The World After All These Years – And They Are Selling Prints For Hundreds Of Dollars – And The Law is Very Clear That Once The City Lets One Person See Them They Must Let All Other People See Them – So Today I Filed Yet Another Lawsuit Seeking To Compel The City To Hand Over The Damn Goods! →