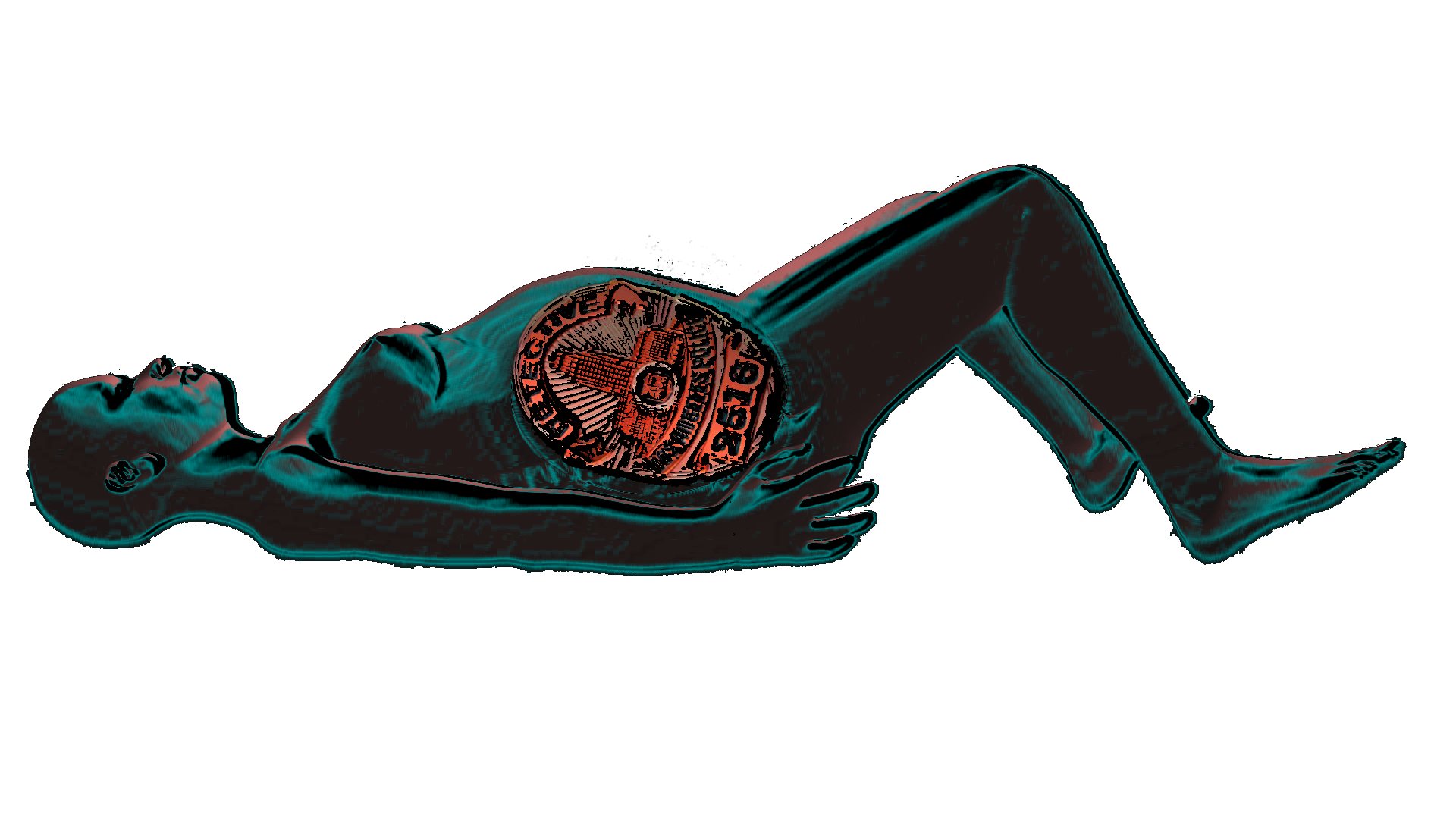 Earlier this week I visited LAPD Discovery, all the way up on the 19th floor of City Hall, to look at very old special orders from the Chief of Police.1 I'm not sure what I was expecting, probably some combination of quaint and brutal, and that's essentially what I got. You can look at some very few of the results here on Archive.Org.2
But there among these records I found this special order, that turned out to be the single most upsetting public record I have ever come across, and it's not a close contest. It is almost too horrible to believe, and yet completely plausible. It's nothing I would have predicted but after seeing it it's obvious that it would exist. The title is "Reporting of Forcible Rapes".
The context is the 1967 California Therapeutic Abortion Act. This law, among other things, allowed women to have abortions if they had certain medical conditions or in cases of forcible rape.3 And predictably no one in power was proposing to just believe women's own stories about their pregnancies. The law required that abortions be performed in hospitals and that the hospitals have therapeutic abortion committees4 to approve proposed abortions.
In cases of pregnancy due to forcible rape hospital abortion committees were required to inform the District Attorney of the county, whose report to the committee that there was probable cause to believe that a forcible rape had caused the pregnancy was required for the woman to obtain the abortion.5 And the logic makes some horrible kind of sense.
Continue reading LAPD Chief Of Police Special Order No. 43 From 1967 Effectively Required Los Angeles Women Impregnated By Rapists To Convince LAPD Detectives That They Were Worthy Of An Abortion — This Was An Entirely Predictable Effect Of California's 1967 Therapeutic Abortion Act — And Is An Entirely Predictable Effect Of Any Law Restricting Abortions But Allowing Them In Cases Of Rape Or Incest — So Predictable That I'm Convinced That Putting Police — POLICE — In Charge Of Women's Bodies Is A Desired Outcome Of Restrictive Abortion Laws With Rape/Incest Exceptions →