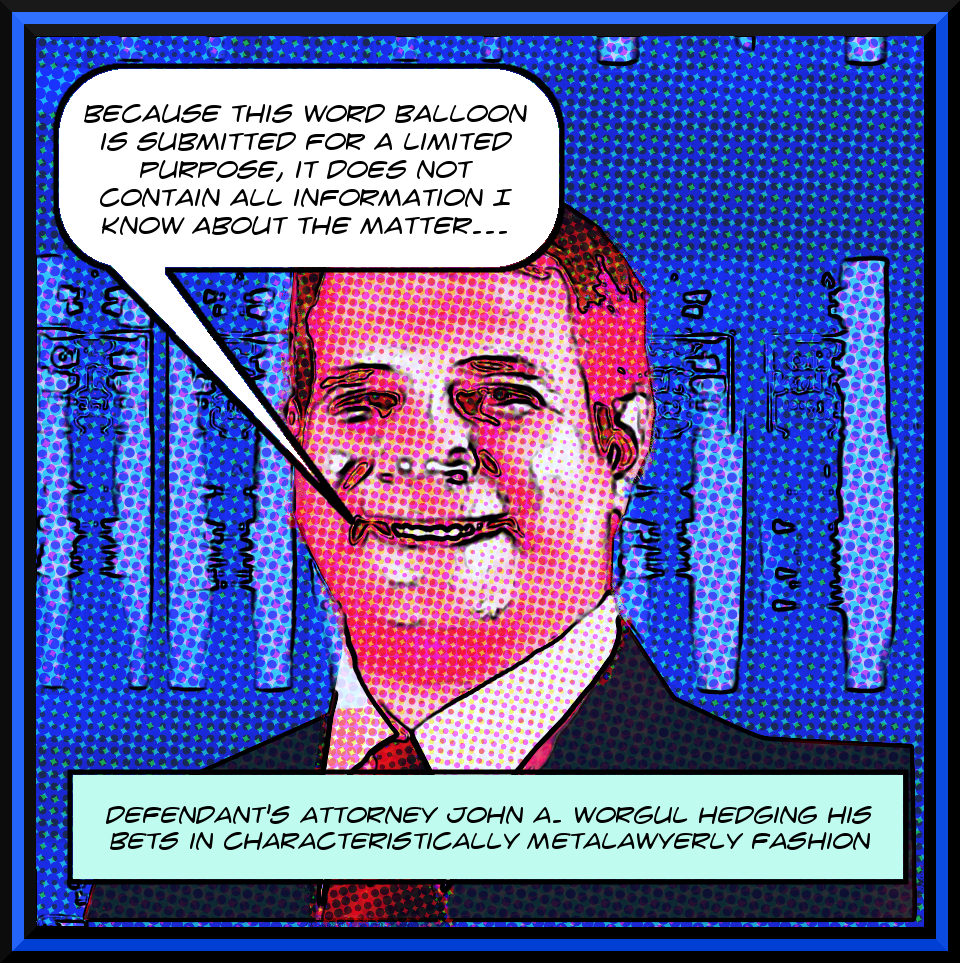 Earlier today Magistrate Judge Rozella Oliver held a telephonic conference with attorneys for the Lunada Bay Boys plaintiffs and also defendant Brant Blakeman. They're evidently still squabbling over discovery matters. This may be the same dispute I wrote about in January or it may be something else. It has to do, though, with Blakeman claiming that the plaintiffs' responses to his supplemental interrogatories were inadequate. It's possible that this disagreement is the one described in these two docket items:
Here is a copy of Rozella Oliver's order and also there's a transcription after the break.

Here's what the order says:

The case was called and counsel for the parties entered their appearances. The parties and the Court discussed the pending dispute between Plaintiffs and Defendant Brant Blakeman ("Defendant") regarding supplemental responses to interrogatories propounded by Defendant. As stated on the record, Plaintiffs are ordered to serve their supplemental responses electronically by the close of business on June 19, 2017.
The parties are directed to meet and confer in good faith to attempt to resolve any further discovery disputes. If the parties are unable to reach a resolution about any disputes, they are directed to contact the Court's Courtroom Deputy Clerk to schedule a telephonic conference.
IT IS SO ORDERED.


Image of John A. Worgul started out at his firm's website and ended up transfigured here to such an extent that the new version is ©2017 MichaelKohlhaas.Org