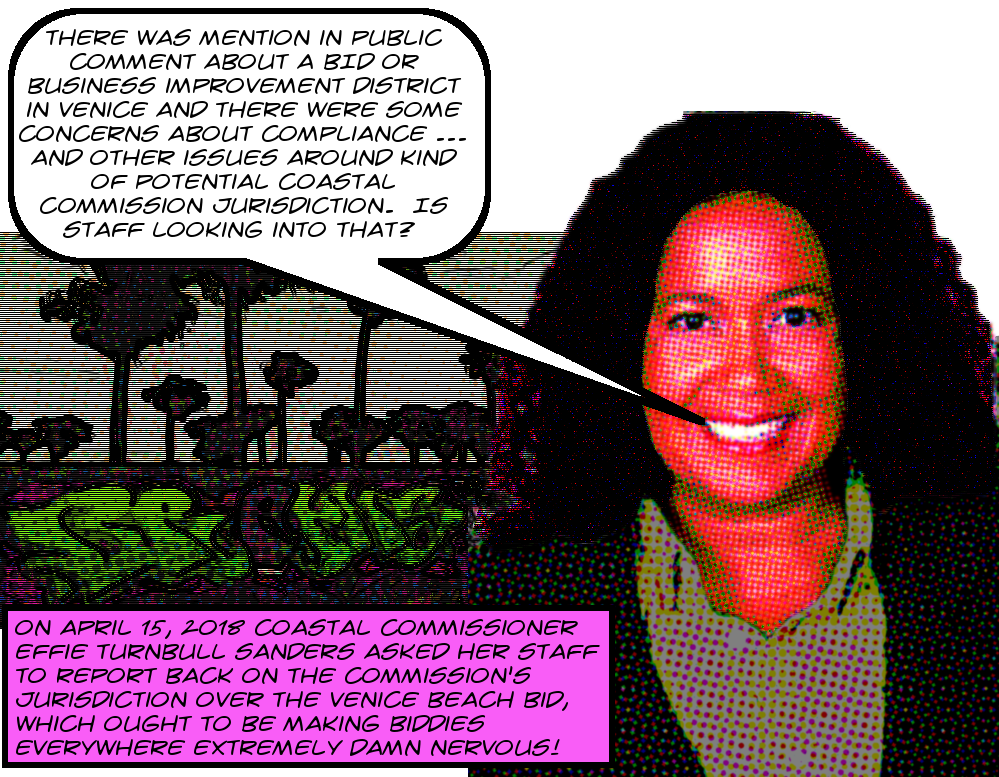 The California Coastal Commission was created in 1972 by the California Coastal Act and charged with implementing and enforcing that monumental law, one of the main purposes of which is to "[m]aximize public access to and along the coast and maximize public recreational opportunities in the coastal zone."1
A major way in which the Commission exercises this power is through the issuance of coastal development permits, about which the law states:2 … in addition to obtaining any other permit required by law from any local government or from any state, regional, or local agency, any person … wishing to perform or undertake any development in the coastal zone … shall obtain a coastal development permit.
The Act's definition of "development," found at §30106, is quite broad. It includes, e.g., "change in the density or intensity of use of land as well as "change in the intensity of use of water, or of access thereto." It also requires at §30253(e) that new development "… protect special communities and neighborhoods that, because of their unique characteristics, are popular visitor destination points for recreational uses."
Well, that last bit applies to Venice if it applies to any neighborhood in this state. Based on these requirements, therefore, anti-BID activists in Venice have been working out a very plausible theory that the establishment of the BID, and especially the BID's private security force patrolling the public spaces adjacent to the beach, constitute development under the Coastal Act and that therefore they require a coastal development permit to be authorized.
And we can hope that such a permit would be unlikely to be authorized because whatever else BIDs may do, they certainly erode, attack, and destroy the unique characteristics of the neighborhoods they inhabit. This isn't illegal in most parts of the City, but the Coastal Act preempts municipal law, so maybe BIDs are illegal in the Coastal Zone, or at least can be forced to severely limit their activities in order to obtain a coastal development permit.
And thanks to the persistence of this brave band of devoted activists, this idea gained a great deal of traction at the Coastal Commission's meeting a couple weeks ago. Margaret Molloy gave a public comment outlining the theory and Commissioner Effie Turnbull Sanders,3 in direct response, asked Commission staff to research and report back on whether the Venice Beach BID or its activities constitute development.
Furthermore, Commission Chief Counsel Chris Pederson then stated:"I do not believe that the formation of the BID in and of itself qualifies as development. It may then engage in activities that qualify as development that would be subject to Coastal Commission review." Audio of both of these parts of the meeting is available here and there are transcriptions (and a little more commentary) after the break.
Continue reading Venice Activist Margaret Molloy's Public Comment To The Coastal Commission On April 11 Led Commissioner Effie Turnbull Sanders To Ask Staff To Report Back On Whether The Activities Of The Venice Beach BID Constitute Coastal Development And Therefore Require A Permit From The Commission — Chief Counsel Chris Pederson Thinks It's Possible That BID Activities Are Subject To Commission Review →